APEX Developments has grown significantly since its inception in 2006. From humble beginnings to being one of the fastest growing property development companies in Africa, APEX Developments has approached each and every obstacle with determination and drive. Professionalism in terms of service and support, which has been missing in the investment market, is what is core to the Consultants and Partners of APEX Developments.
We are committed to giving our clients complete value for money, there by positioning ourselves as the most reliable and efficient Property Development Company in Botswana. Our goal is to build a property portfolio of 1 Billion Pula and list in the Botswana stock exchange by 2022.
We have developed long lasting relations with our esteemed clients as per our ethos of focusing on customers. Our technical expertise and professional standing has put us at the forefront of revolutionising the Botswana Real Estate Industry.
The APEX Developments team is made up of highly skilled individuals with a strong background in both property and financial fields. They are driven by honesty, innovation, performance, integrity and dedication.
Our Services:
Property Development and
Investment Innovation
At APEX Developments we pride ourselves on innovating our investments products and advancing the property development and investment arena either directly or indirectly. Our development products are developed on an individual basis focusing on matching the client's needs and requirements with a clear shift toward getting a good return on investment.
Property Investment and Development Advisory Services
When approached by industry players, we are able to advise them on property investment and property development. We conduct extensive research and draw on years of experience to provide a customised solution to each of our clients.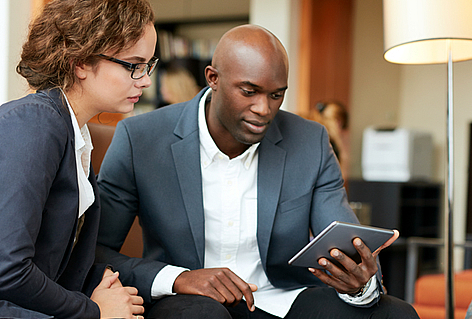 Projects:

BOSETU HEAD OFFICE Plot 739
Main Mall, Gaborone
(Completed)

BODIBA MALL Mogoditshane
(Completed)

Serviced Plots in Gaborone North
(On going)